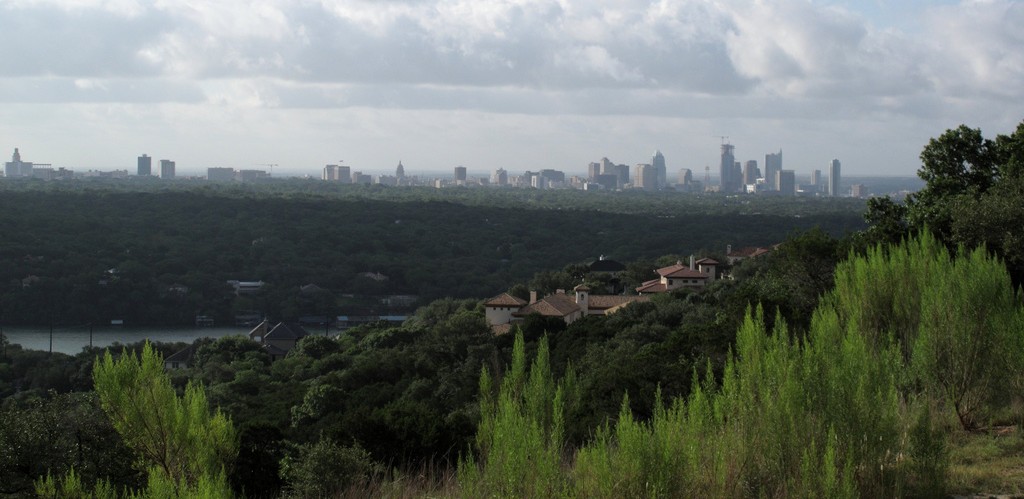 We like going to Texas. And we'd like to think that Texas likes us coming there. But as Northeasterners, mentioning to our neighbors that we're headed to the Lone Star State usually ends with a derogatory, "WHY?"
It would be long and difficult conversation to help that person understand why, in spite of its reputation, Texas is a nice to place to visit. So, in lieu of that, we just say, "It's OK. We're going to Austin." Which illicits a universally positive response from even the most seasoned skeptic.
If you're in Austin this May, check out the calendar and see if we'll be anywhere you'd also want to be at the same time as us.